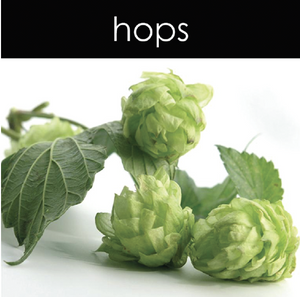 Home brewers and craft beer lovers, this fragrance is for you!  Based on the popular Centennial Hops, this scent is full of the citrus, pine, and resin notes found in many IPAs.
Looking to capture the scent of a different Hops?  Send us an email at invent@candlechemistry.com and our Scent Stylists will match your favorite variety!
Our 2 oz Aromatic Mists are perfect for scenting your home, car, office, hotel rooms, and even your skin. Take your favorite fragrance with you wherever you go!